Eric Stoltz
Biography:
Birth Name: Eric Stoltz
Born: 09/30/1961
Birth Place: Whittier, California, USA
The son of educators who were both musically inclined, Stoltz studied the piano and trumpet but decided the theater was for him while tickling the ivories for a local community theater group. "I noticed that the actors were this wild, hedonistic, bizarre troupe of gypsies that seemed to be having an uncommon amount of fun." After making his TV-movie debut as Carol Burnett's son in "The Grass Is Always Greener Over the Septic Tank" (CBS, 1978), he knocked around Hollywood with little success before fleeing to Scotland where he performed at the 1981 Edinburgh Festival. When he returned to the States, Stoltz made his feature debut as one of the Stoner Buds in Amy Heckerling's smash hit "Fast Ti...
News:
Photo Gallery:
Popular Movies: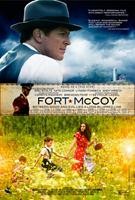 Fort McCoy
5 to 7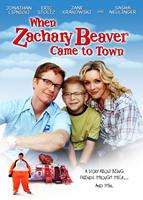 When Zachary Beaver Came to Town
The Honeymooners
The Butterfly Effect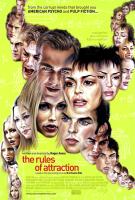 The Rules of Attraction
Harvard Man
The House of Mirth
A Murder of Crows
Worked With: