Kevin Sussman
Biography:
Birth Name: Kevin Sussman
Born: 12/04/1970
Birth Place: Staten Island, New Mexico, USA
As the youngest of four, Sussman grew up watching his three older brothers perform in high school plays, and knew almost immediately that he had found his calling. He started taking acting classes in New York City after high school, while working a day job in the tech department of a bank that was located in the World Trade Center. He would usually sneak off during his lunch break to attend auditions, sometimes wearing ridiculous outfits that his co-workers would later tease him about. Auditioning in New York City is a tough game for any struggling actor, but Sussman never lost sight of his goals and continued to plug away at the seemingly futile auditioning process. Oddly enough, a week bef...
News:
Photo Gallery:
Popular Movies:
Freeloaders
Killers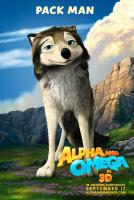 Alpha and Omega
Taking Woodstock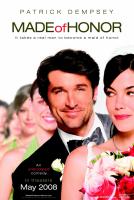 Made of Honor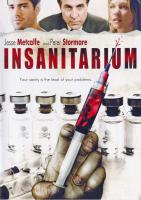 Insanitarium
Burn After Reading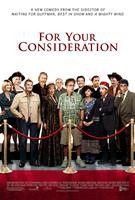 For Your Consideration
Funny Money
Worked With: