Kiefer Sutherland
News
Sneak Peek: Inside 'Twin Peaks: The Entire Mystery' Footage!
'24: Live Another Day' Finale Recap And Review: '10:00 PM - 11:00 AM' - Two Deaths And A Cliffhanger
'24: Live Another Day' Recap And Review: '9:00 PM - 10:00 PM' - One To Go
'24: Live Another Day' Recap And Review: '8:00 PM - 9:00 PM' - Welcome Back, China
'24: Live Another Day' Episode 6 Recap: '4:00 PM - 5:00 PM'
Photo Gallery
Biography

Kiefer Sutherland Born: 12/21/1966
Birth Place: London, England, GB

Born on Dec. 21, 1966 in London, England to actress and political activist Shirley Douglas and movie star Donald Sutherland, Sutherland saw his parents divorce when he was just three years old. Named after writer-director Warren Kiefer, who helped his father with his breakthrough role in "Castle of the Living Dead" (1964), Sutherland began acting at age nine, appearing in a Los Angeles production of "Throne of Straw." He later moved with his mother to Toronto, where as a child actor, he honed his craft in local stage productions. Sutherland's first big break came with the title role of a conflicted teen who witnesses a murder committed by his girlfriend's father in the Ca...
Popular Movies:

Pompeii

The Reluctant Fundamentalist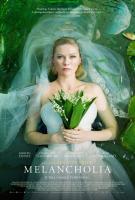 Melancholia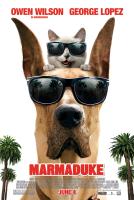 Marmaduke

Twelve
More Credits >>
More Kiefer Sutherland:
Biography | Movies & TV Shows | News | Pictures |
Browse More Actors:
# A B C D E F G H I J K L M N O P Q R S T U V W X Y Z