James Wan
Biography:
Birth Name: James Wan
Born: 02/27/1977
Birth Place: Kuching, , MY
Born in Malaysia of ethnic Chinese parents, Wan's family moved to Australia when he was seven. He credits his mother for cultivating his early love of movies as well as Disney and viewings of horror films like "Poltergeist" (1982) for instilling a sense of darkness into his formative cinematic experiences. At 17, attending the Royal Melbourne Institute of Technology, he and Leigh Whannell met and bonded over a love of horror cinema that set them apart from their more experimental-film-minded classmates. Inspired by the independence of filmmakers like Kevin Smith and Robert Rodriguez, they tossed ideas for a low-budget back and forth for several years before settling on the concept of two men...
Photo Gallery:
Videos:
Suicide Squad 2 Still On Track For 2018 Release
'The Conjuring 2': Featurette - Strange Happenings In Enfield
Get Ready For Insidious: Chapter 4
Show More Videos
Popular Movies:
The Conjuring 2
Lights Out (New Line)
Fast & Furious 7
Insidious: Chapter 3
Annabelle
The Conjuring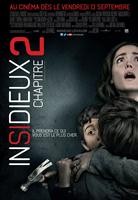 Insidious: Chapter 2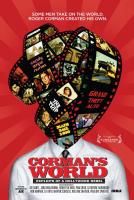 Corman's World: Exploits of a Hollywood Rebel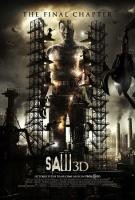 Saw 3D
Worked With: