Fred Ward
Biography:
Birth Name: Fred Ward
Born: 12/30/1942
Birth Place: San Diego, California, USA
Ward's rugged looks worked well in action adventure films: Walter Hill's "Southern Comfort" (1981), a creepy tale of macho part-time National Guardsmen facing peril in the Louisiana bayou; "Timerider: The Adventures of Lyle Swann" (1982), wherein he played a motocross bike racer transported to the Old West; and "Uncommon Valor" (1983), as a member of Gene Hackman's crew of commandos on a rescue mission in Laos. He received positive notices as astronaut Gus Grissom in Philip Kaufman's "The Right Stuff" (1983) and went on to work regularly in films and TV throughout the 80s and 90s. Ward starred in "Remo Williams: The Adventure Begins" (1985). Directed by veteran Bond helmer Guy Hamilton ("Gol...
News:
Photo Gallery:
Popular Movies:
Two Guns
30 Minutes or Less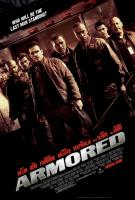 Armored
Farewell
Exit Speed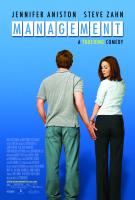 Management
Feast of Love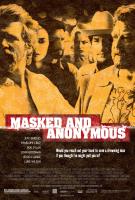 Masked & Anonymous
Enough
Worked With: