Max Wright
Biography:
Birth Name: Max Wright
Born: 08/02/1943
Birth Place: Detroit, Michigan, USA
Prolific character player of TV and some films best known as the high-strung father of a suburban family that shelters an irascible alien visitor in their home on the hit sitcom "ALF" (NBC, 1986-90). With his light hair, slight build, spectacles and lined, worried-looking face, Wright seems born to play nervous accountants, as he did well in "Trick or Treat" (syndicated, 1983), the pilot for "Tales From the Darkside". As nervous station manager Karl Shub, he had to deal with the outrageous on- and off-air antics of "Buffalo Bill" (NBC, 1983-84), Dabney Coleman's churlish TV personality. On "Misfits of Science" (NBC, 1985-86), Wright was the director of an institute that studied the extraordi...
News:
Celebrity Birthdays, August 2
Celebrity Birthdays, August 2
Celebrity Birthdays, August 2
Celebrity Birthdays, August 2
Popular Movies:
William Shakespeare's A Midsummer Night's Dream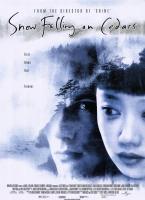 Snow Falling on Cedars
Grumpier Old Men
The Shadow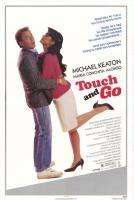 Touch and Go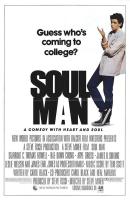 Soul Man
Fraternity Vacation
The Sting II
Reds
Worked With: