Efrem Zimbalist Jr.
Biography:
Birth Name: Efrem Zimbalist Jr.
Born: 11/30/1918
Birth Place: New York City, New York, USA
Death Place: Solvang, California, USA
Died: 05/02/2014
Born in New York City on Nov. 30, 1918, Efrem Zimbalist, Jr. was the only male scion of a well-known performing family. His father, Efrem Zimbalist, Sr., was a noted concert violinist and composer, while his mother, Anna Gluck, was among the most famous vocalists of the early 20th century, and the first artist to record a song that sold over a million copies. Zimbalist, Jr. received a stellar education, including a brief stint at Yale University at the age of 16. He later became a radio page at NBC before enlisting in the Army during World War II. After earning a Purple Heart in combat, Zimbalist returned to the United States and studied acting at both the Yale School of Drama and the Neighb...
News:
'The F.B.I.' Star Efrem Zimbalist, Jr. Dies At 95
Popular Movies: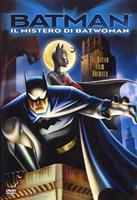 Batman: Mystery of the Batwoman
Batman: Mask of the Phantasm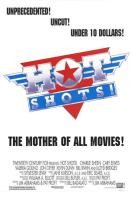 Hot Shots!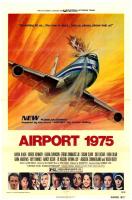 Airport 1975
Worked With: