Kathleen Chalfant
Biography:
Birth Name: Kathleen Chalfant
Born: 01/14/1965
Birth Place: San Francisco, California, USA
Kathleen Chalfant was an incredibly well respected and versatile stage actress. She won many prestigious awards for theater, in particular for her role in the cancer-themed drama "Wit," an incredibly personal performance that won her several awards. Beyond the stage Chalfant proved her range as an actor with roles in a multitude of televised dramas including "Prince Street" (NBC 1997-2000), "Rescue Me" (FX 2004-2011) and "House of Cards" (Netflix 2013). Born Kathleen Ann Bishop, she married photographer and filmmaker Henry Chalfant in 1966. Together they had a son, David Chalfant, who played bass for folk-rock act The Nields, and a daughter, Andromache Chalfant, who followed her mother into ...
Photo Gallery:
Popular Movies:
The Last New Yorker
Duplicity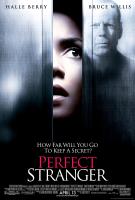 Perfect Stranger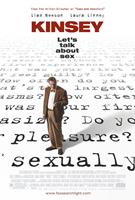 Kinsey
Company Man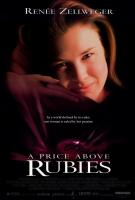 A Price Above Rubies
The Last Days of Disco
Junior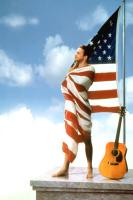 Bob Roberts
Worked With: