Jane Curtin
Biography:
Birth Name: Jane Curtin
Born: 09/06/1947
Birth Place: Cambridge, Massachusetts, USA
Giving off a "to the manner born" vibe from the start, Jane Curtin was born near Boston, MA on Sept. 6, 1947. She was raised in Cambridge, first attending Catholic school and then going on junior college at Elizabeth Seton Junior College in New York City. After receiving a two-year degree from Seton, she returned to Boston and began taking drama classes at Northeastern University. She left college in 1968 when she landed a $40 dollar a week acting job with "The Proposition," a topical, politically-oriented comedy show in Cambridge which also included future actors Fred Grandy of "The Love Boat" (ABC, 1977-1986) fame and Josh Mostel from "Billy Madison" (1995). Prior to that, Curtin had plent...
News:
Photo Gallery:
Popular Movies: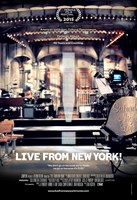 Live From New York!
The Heat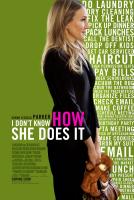 I Don't Know How She Does It
I Love You, Man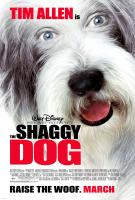 The Shaggy Dog
Antz
Coneheads
O.C. & Stiggs
How to Beat the High Cost of Living
Worked With: