Lesley Ann Down
Biography:
Birth Name: Lesley Ann Down
Born: 03/17/1954
Birth Place: London, England, GB
In the 80s, Down was seen in various ABC miniseries, such as "The Last Days of Pompeii" (1984), "North and South" (1985) and its two sequels "North and South: Book II" (1986) and "John Jakes' Heaven and Hell: North and South Book III" (1994). She earned a whole new cadre of fans when she took on one of the leading roles as the scheming rich bitch Olivia Richards in the NBC daytime drama "Sunset Beach" (1997- ). Down broke into films with "The Smashing Bird I Used to Know/The School for Unclaimed Girls" (1969), about a girls reformatory. She was still playing juveniles in "Scalawag" (1973), in which her character and that played by Mark Lester were befriended by Kirk Douglas, leading to adve...
News:
Celebrity Birthdays, March 17
Celebrity Birthdays, March 17
Celebrity Birthdays, March 17
Celebrity Birthdays, March 17
Popular Movies:
Dark House
Rosewood Lane
13th Child - Legend of the Jersey Devil, Volume 1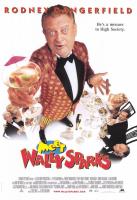 Meet Wally Sparks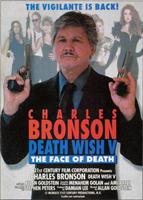 Death Wish V: The Face of Death
Nomads
Rough Cut
Sphinx
The First Great Train Robbery
Worked With: