Shelley Duvall
Listen to Shelley Duvall
and similar artists
Play Now
Biography:
Birth Name: Shelley Duvall
Born: 07/07/1949
Birth Place: Houston, Texas, USA
Duvall's work as a TV producer of children's shows has nearly eclipsed her fine acting career. During the production of "Popeye", she showed Robin Williams some of her collection of antique illustrated children's books, and, picturing Williams as the perfect "Frog Prince", approached Showtime with her idea for a series based on fairy tales. She formed her own company, Platypus Productions, in 1982 and proceeded to create and executive produce two award-winning series for the cable network: "Faerie Tale Theater", comprised of 26 star-studded episodes, and "Shelley Duvall's Tall Tales and Legends", nine tales of American folk heroes. In 1988, she founded Think Entertainment, a groundbreaking c...
News:
Best Movies Set In Cold Locations
Celebrity Birthdays, July 7
Celebrity Birthdays, July 7
Celebrity Birthdays, July 7
Videos:
Snakkle's Celebrity Scream-A-Thon Supercut!
Show More Videos
Albums:
Merry Christmas
Popular Movies:
Manna From Heaven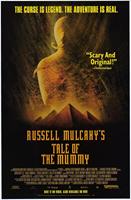 Russell Mulcahy's Tale of the Mummy
Casper Meets Wendy
Home Fries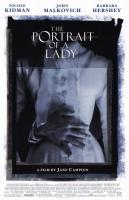 The Portrait of A Lady
The Underneath
Suburban Commando
Roxanne
Frankenweenie
Worked With: