Amanda Foreman
Biography:
Birth Name: Amanda Foreman
Born: 07/15/1966
Birth Place: Los Angeles, California, USA
After a couple of years off the scene, Foreman returned in good form with a featured role in the HBO original film "Breast Men", a comedic dramatization of the invention of silicone implants. In 1998, Foreman was cast on The WB's college drama "Felicity" playing Meghan, the dark and moody party girl who rooms with the titular new kid on the block. While Meghan's antics were often outrageous, she proved a much-needed foil for the too-perfect Felicity (Keri Russell) and added a great deal of comic relief to the series. Although she continued to take on other projects, including a 1999 recurring role on the CBS police drama "Nash Bridges" and an appearance in the Fox Family Channel TV-movie "St...
News:
TV's 10 Most Unrealistic Couples
Photo Gallery:
Popular Movies: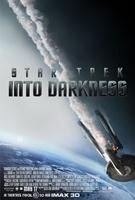 Star Trek Into Darkness
Super 8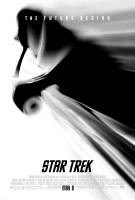 Star Trek
Inland Empire
Happy Endings
Daddy & Them
On the Line
Sliver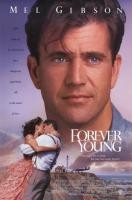 Forever Young
Worked With: