Joanna Gleason
Biography:
Birth Name: Joanna Gleason
Born: 06/02/1950
Birth Place: Toronto, Ontario, CA
Gleason's film roles, though few and small, have been notable, especially as the embarrassed wife of Woody Allen and Mia Farrow's prospective sperm-donor (Tony Roberts) in Allen's "Hannah and Her Sisters" (1986) and as Woody Allen's indifferent wife in "Crimes and Misdemeanors" (1989). She also had a brief but memorable turn as Mark Wahlberg's unhappy mother in "Boogie Nights" (1997). Gleason's first break on the small screen was in a regular role on the sitcom "Hello, Larry" (NBC, 1979-81), about a radio show host who gives on-air romantic advice. She went on to appear in several specials, including recreating her role from "Into the Woods" for PBS' "American Playhouse" series in 1991. Glea...
News:
Photo Gallery:
Popular Movies:
The Skeleton Twins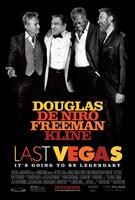 Last Vegas
Sex and the City
My Sassy Girl (Remake)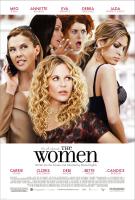 The Women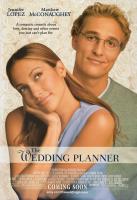 The Wedding Planner
American Perfekt
Boogie Nights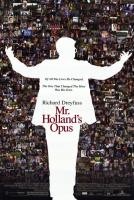 Mr. Holland's Opus
Worked With: