Sheila Kelley
Biography:
Birth Name: Sheila Kelley
Born: 10/09/1961
Birth Place: Greensburg, Pennsylvania, USA
Kelley first registered on screen in "Some Girls" (1988) as the eldest of three beautiful sisters who get intimate with Patrick Dempsey. She soon followed with a small part in "Staying Together" (1989), actor-director Lee Grant's comedy-drama of small-town family life. Substantial supporting roles followed in Bill Forsyth's quirky Burt Reynolds vehicle "Breaking In" (1989), as the poetic call girl/girlfriend ("What would I do with your balls were they mine?") of Casey Siemaszko, and in John Boorman's underrated "Where the Heart Is" (1990), as a grad student going for a masters in paranormal religion. Kelley also fared well amid the bright young ensemble of "Singles" (1993), as a lovelorn wom...
Photo Gallery:
Videos:
The Sex Question Every Busy Woman Wants to Ask
Kris Jenner Pole Dances, Kim Kardashian Shares Instagram Pic To Prove It
Actress Sheila Kelley Opens Up About Pole Dancing and 'Redefining Sexy'
Show More Videos
Popular Movies:
Last Weekend
The Guest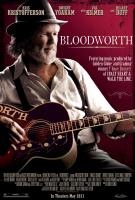 Bloodworth
Mozart and the Whale
Matchstick Men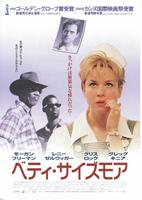 Nurse Betty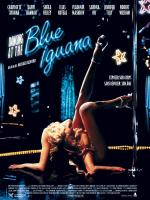 Dancing At the Blue Iguana
Secrets & Lies
One Fine Day
Worked With: