Alice Krige
Biography:
Birth Name: Alice Krige
Born: 06/28/1954
Birth Place: South Africa
Krige was not able to immediately follow up the one-two punch of her first features, though. A restless talent who has often sought out offbeat roles in small-scale or independent productions, she also plunged into TV-movies and miniseries that struck her fancy, and worked for a season with the Royal Shakespeare Company in 1984-85. Her return to features came with the unpopular Biblical epic, "King David" (1985), in which her Bathsheba tempted Richard Gere in the title role. Krige has subsequently alternated leads and second leads in films like "Barfly" (1987), as an upscale publisher intrigued by low-life Mickey Rourke and his writings; "Haunted Summer" (1988), an uneven but lovingly filmed...
News:
Photo Gallery:
Popular Movies: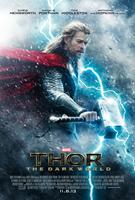 Thor: The Dark World
The Sorcerer's Apprentice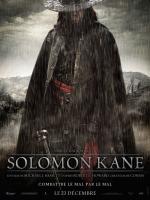 Solomon Kane
Skin
Silent Hill
Lonely Hearts
Reign of Fire
The Little Vampire
Molokai: The Story of Father Damien
Worked With: