Elaine May
Listen to Elaine May
and similar artists
Play Now
Biography:
Birth Name: Elaine May
Born: 04/21/1932
Birth Place: Philadelphia, Pennsylvania, USA
Born Elaine Berlin in Philadelphia, PA on April 21, 1932, May was the daughter of Yiddish stage actor-director, Jack Berlin. The multi-talented Elaine (who would later take the surname May from the first of her many husbands) began performing onstage as a child, touring in several plays with her father, as well as acting in radio productions. Her sojourn with Chicago's The Compass Players, an improvisational comedy troupe that later evolved into Second City, brought her in contact with the likes of Alan Arkin, Barbara Harris and Paul Sills. But it was her teaming with another Compass player, Mike Nichols, which led to her first brush with fame. In 1956, they formed a successful comic duo and...
Albums:
Examine Doctors
Comedy Classics
An Evening With Mike Nichols And Elaine May
Mike Nichols And Elaine May Examine Doctors
Improvisations To Music With Marty Rubenstein…
In Retrospect
Videos:
Woody Allen's Next Movie Going to Amazon
Show More Videos
Popular Movies: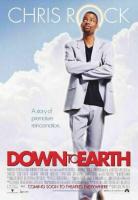 Down to Earth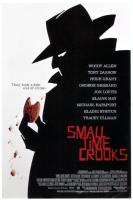 Small Time Crooks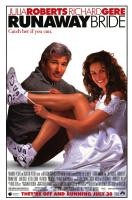 Runaway Bride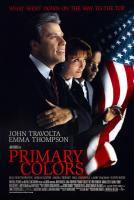 Primary Colors
The Birdcage
Wolf
Ishtar
Reds
Heaven Can Wait
Worked With: