Paula Newsome
Biography:
Birth Name: Paula Newsome
Birth Place: United States
Though by no means a household name, Newsome nevertheless found steady work from the mid-90s onward. Specializing in dramas with a sprinkling of comedy, Newsome made an appearance as an assistant district attorney on the short-lived procedural "Swift Justice" (UPN, 1995-96). After an appearance on the ubiquitous "Law & Order" (NBC, 1990- ), Newsome did episodes of "Chicago Hope" (CBS, 1994-2000) and "Ally McBeal" (Fox, 1997-2002) in 1999, returning to the former in an entirely different role later that year. Dipping her toe in comedy waters on "Dharma & Greg" (NBC, 1997-2002), Newsome returned to one-hour dramas on that other hospital show, "ER" (NBC, 1994- ), again playing a recepti...
News:
NFL Great Jason Sehorn To Guest Star With Wife Angie Harmon On 'Women's Murder Club'
Photo Gallery:
Popular Movies:
Black or White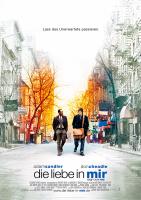 Reign Over Me
Things We Lost in the Fire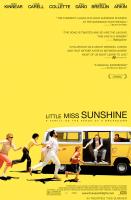 Little Miss Sunshine
Guess Who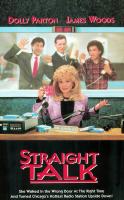 Straight Talk
Worked With: