Valerie Perrine
Biography:
Birth Name: Valerie Perrine
Born: 09/03/1943
Birth Place: Galveston, Texas, USA
The daughter of a US Army officer and a former Broadway dancer, Valerie Perrine was raised in various places around the world, including Japan. After briefly studying psychology, she began her show business career as a topless dancer in Las Vegas. Perrine traveled throughout Europe and lived for a time in Paris before finally settling in L.A. in the early 70s. Landing her first role as Montana Wildhack in George Roy Hill's screen adaptation of Kurt Vonnegut Jr.'s "Slaughterhouse-Five" (1972), she was singled out for her portrayal of a voluptuous kidnapped bride of the hero (Michael Sacks). This led to her first starring role as the trampy girlfriend of race car driver Jeff Bridges in "The La...
News:
Celebrity Birthdays, September 3
Celebrity Birthdays, September 3
Celebrity Birthdays, September 3
Celebrity Birthdays, September 3
Popular Movies: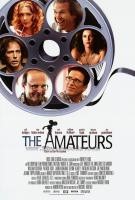 The Amateurs
What Women Want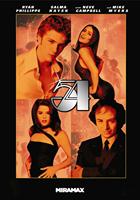 54
Boiling Point
Bright Angel
Maid to Order
Water
The Border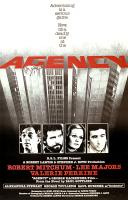 Agency
Worked With: