Pamela Reed
Biography:
Birth Name: Pamela Reed
Born: 04/02/1949
Birth Place: Tacoma, Washington, USA
Reed continued to work in films appearing as Robin Williams' ex-wife in "Cadillac Man" (1990) but her comedic skills came to the fore and to the attention of a wider public when she co-starred as Arnold Schwarzenegger's partner in Ivan Reitman's "Kindergarten Cop" (1990). Reed was also seen in Tim Robbins' satiric take on American politics "Bob Roberts" (1992) and again co-starred with Schwarzenegger and Danny DeVito in Ivan Reitman's medical comedy "Junior" (1994) as DeVito's pregnant ex-wife.Reed has been equally active on the small screen since making her debut on the short-lived dramatic series "The Andros Targets" (1977). She has since starred in a variety of TV projects including the r...
News:
Photo Gallery:
Popular Movies: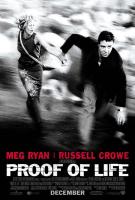 Proof of Life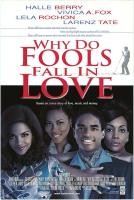 Why Do Fools Fall in Love?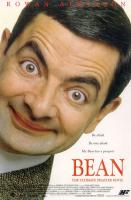 Bean
Junior
Passed Away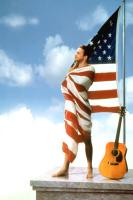 Bob Roberts
Chattahoochee
Cadillac Man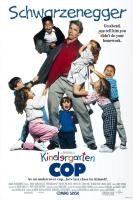 Kindergarten Cop
Worked With: