Romy Schneider
Biography:
Birth Name: Romy Schneider
Born: 09/23/1938
Birth Place: Austria
Died: 05/29/1982
Sensual, intelligent leading lady who first earned international attention with her role in the Visconti-directed episode of "Boccaccio '70" (1962). Schneider has become something of a fixture in Claude Sautet's studies of French middle-class life; she has also appeared in films by Orson Welles ("The Trial" 1963), Clive Donner ("What's New, Pussycat?" 1965), Joseph Losey ("The Assassination of Trotsky" 1972) and Bertrand Tavernier (the underrated "Death Watch" 1979). Daughter of actors Wolf Albach-Retty and Magda Schneider, both born in 1908.
News:
Spotlight on Movies From Austria
Popular Movies:
Henri-George Clouzot's Inferno
La Banquiere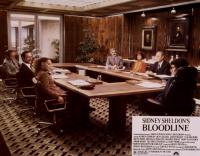 Bloodline
Deathwatch
Une Histoire simple
Gruppenbild Mit Dame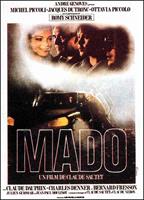 Mado
Le Vieux Fusil
That Most Important Thing: Love
Worked With: