Talia Shire
Biography:
Birth Name: Talia Shire
Born: 04/25/1946
Birth Place: Lake Success, New York, USA
Born Talia Rose Coppola on April 25, 1946 in Lake Success, NY, Shire was the youngest of three children born to Carmine Coppola and Italia Pennino, whose father had been involved in the early years of the Italian film industry. The Coppola family moved frequently after Shire's birth, due to the requirements of her father's job as an arranger and conductor, and his unhappiness due to failed ambitions greatly affected Shire and her siblings. She also suffered from crippling shyness, finding solace in performing plays in her own bedroom, most notably "The Glass Menagerie," whose heroine, Laura, shared Shire's own fears.Shire bounced in and out of school in her teenage years, hoping that a rebel...
News:
Celebrity Birthdays, April 25
Celebrity Birthdays, April 25
Celebrity Birthdays, April 25
Celebrity Birthdays, April 25
Videos:
Review: Another Coppola Debuts With 'Palo Alto'
Show More Videos
Popular Movies:
Palo Alto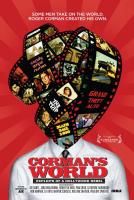 Corman's World: Exploits of a Hollywood Rebel
Looking for Palladin
National Lampoon's Stoned Age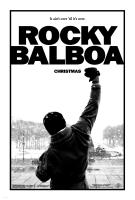 Rocky Balboa
I Heart Huckabees
River Made to Drown In
Deadfall
Rocky V
Worked With: