Katharine Towne
Biography:
Birth Name: Katharine Towne
Born: 07/17/1978
Birth Place: Los Angeles, California, USA
Although she had filmed a role in the unaired David Lynch pilot "Mulholland Drive" in spring of 1999, Towne did not make her television debut until October 1999 with a fearsome turn as a venomous vampire able to find the heroine's weakness on "Buffy the Vampire Slayer" (The WB). She was set to star in the midseason replacement series "M.Y.O.B." on NBC, an edgy, acerbic take on high school comedy created by "The Opposite of Sex" director Don Roos. Not unlike Christina Ricci's despicable yet oddly likable character in that feature, Towne's take on sarcastic runaway Riley Veatch was remarkably multi-layered yet still bluntly funny. Shot in one-camera style, nearly all of the show featured Towne...
News:
5 Fun Facts: 'Pacific Rim' Star Charlie Hunnam
Photo Gallery:
Popular Movies:
Blades of Glory
Something New
The Anarchist Cookbook
Long Shot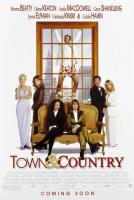 Town & Country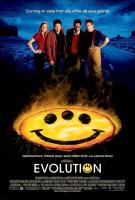 Evolution
Mulholland Drive
The In Crowd
What Lies Beneath
Worked With: