Kathleen Wilhoite
Listen to Kathleen Wilhoite
and similar artists
Play Now
Biography:
Birth Name: Kathleen Wilhoite
Born: 06/29/1964
Birth Place: Santa Barbara, California, USA
Television has provided Wilhoite with some of her best roles. She has made guest appearances on such shows as "Cagney and Lacey" and "Cop Rock", in which she had a recurring role as a drug-addicted mother. Her TV-movies include "Single Bars, Single Women" (ABC, 1984), "Not My Kid" (CBS, 1985) and "Broken Promises: Taking Emily Back" (CBS, 1993). Wilhoite was chosen by cartoonist Cathy Guisewite to provide the voice of "Cathy" in several animated specials based on the popular comic strip. She has also portrayed the mentally challenged girlfriend of Larry Drake on the NBC legal drama "L.A. Law" (NBC, 1993-94) and is remembered as the child-like Chloe, whose pregnancy and childbirth caused diff...
News:
Forgotten Friday Flick - The 1986 Action-Packed Thriller 'Murphy's Law'
Albums:
Shiva
Popular Movies:
California Solo
Seeking Justice
Fragments
King of California
Drowning Mona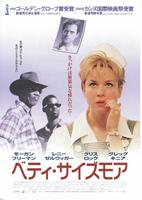 Nurse Betty
Pay It Forward
Girl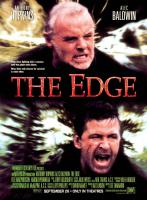 The Edge
Worked With: