Bridgette Wilson
Biography:
Birth Name: Bridgette Wilson
Born: 09/25/1973
Birth Place: Gold Beach, Oregon, USA
Five foot nine inch former teen volleyball star Bridgette Wilson used her 1990 title as Miss Teen USA as a springboard to an acting career. Soon after relocating to Los Angeles in her Miss Teen USA Mercury Tracer, the blonde Oregon native landed a ten-month stint on the daytime serial "Santa Barbara" (NBC, 1991-92) and then made her feature debut as the pistol-toting daughter of Arnold Schwarzenegger in "The Last Action Hero" (1993). 1995 saw her in small parts in the movies "Nixon" and "Higher Learning" and in higher profile roles as a tough drug task-force leader in "Mortal Kombat" (her bad ass quotient went through the roof) and as Adam Sandler's love interest in "Billy Madison". Wilson m...
News:
Photo Gallery:
Popular Movies:
Shopgirl
Extreme Ops
Just Visiting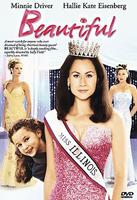 Beautiful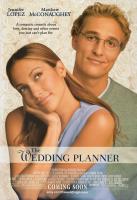 The Wedding Planner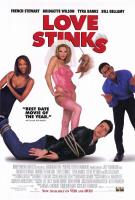 Love Stinks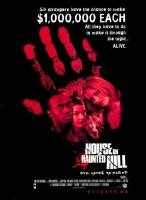 The House on Haunted Hill
I Know What You Did Last Summer
The Real Blonde
Worked With: