Shelley Winters
Biography:
Birth Name: Shelley Winters
Born: 08/18/1920
Birth Place: St Louis, Missouri, USA
Death Place: Beverly Hills, California, USA
Died: 01/14/2006
After Columbia released her, George Cukor came to Winters' rescue, casting her in a major part in "A Double Life" (1947). The film proved a breakthrough, offering her a meaty role as a buxom waitress who falls for an actor (Ronald Coleman) gearing up to play Othello. Additionally, it provided Winters with the first of her many memorable on-screen death scenes. Before signing a seven-year contact with Universal on strength of her work, she returned to Broadway to play Ado Annie (the girl who can't say no) in the hit stage musical "Oklahoma!".Once back in Hollywood and working at Universal, Winters became typecast as, in her words, "the bad blonde bimbo usually going up against the sweet brune...
News:
Popular Movies:
Once Upon a Time in Little Italy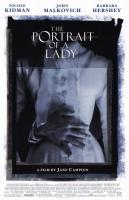 The Portrait of A Lady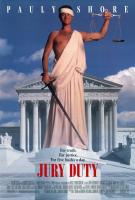 Jury Duty
Heavy
The Pickle
Stepping Out
Superstar: The Life and Times of Andy Warhol
Purple People Eater
The Delta Force
Worked With: