The Big Lebowski
Release Date: March 06, 1998
Running Time: 117 mins.
MPAA Rating: R
Box Office: $17,439,163.00
Genre: Comedy, Crime, Thriller

Summary:
A laid-back Los Angeles bowler named Jeff Lebowski, nicknamed "The Dude", is beaten up by thugs who let him know that his wife owes money to Jackie Treehorn. One problem remains; The Dude has never been married and has never heard of Jackie Treehorn. Realizing the situation is a case of mistaken identity, The Dude discovers another Jeff Lebowski living in LA. This second Lebowski is a millionaire who throws The Dude out of his house, but not before he gets a glipse of Lebowski's wife Bunny. The next day, The Dude gets a call from Lebowski saying Bunny's been kidnapped for a $1 million ransom. Lebowski offers The Dude 20 grand to act as the courier for the money. The Dude agrees, ta...
News:
Cast: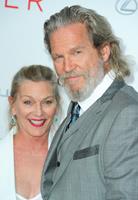 Jeff Bridges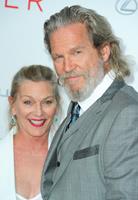 Susan Bridges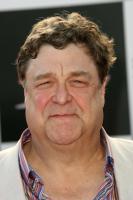 John Goodman
Julianne Moore
Steve Buscemi
Philip Seymour Hoffman
Videos:

Beyonce Buys Mansion from 'The Big Lebowski'


7 Things You (Probably) Didn't Know About The Big Lebowski


Julianne Moore and Kristen Stewart Discuss "Still Alice"

Show More Videos