Blade Runner
Release Date: June 25, 1982
Running Time: 117 mins.(MFB)
MPAA Rating: R
Box Office: $2,473,211.00
Genre: Action, Drama, Noir, Sci-Fi, Technology, Thriller

Summary:
In the year 2019, ex-detective Rick Deckard is called out of retirement to track down and eliminate a team of humanoid androids that have escaped from an outer space mining colony and have taken refuge here on Earth. During his search for the fugitives, he discovers some disturbing secrets about the future plans of the androids' manufacturer, the Tyrell Corporation.
News:
Cast: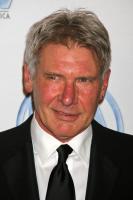 Harrison Ford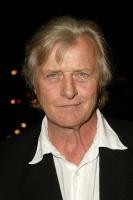 Rutger Hauer
Sean Young
Edward James Olmos
M. Emmet Walsh
Daryl Hannah
Photo Gallery:
Videos:
Blade Runner 2 Has a Director, Ford to Return
Top 10 Movie Depictions of the Future
Top 10 Sci-Fi Movies of the 1980s
Could Harrison Ford Reprise 'Blade Runner' Role?