Tron
Release Date: July 09, 1982
Running Time: 96 mins.
MPAA Rating: PG
Genre: Fantasy, Sci-Fi

Summary:
In an effort to steal his games, a rival programmer uses an experimental laser to digitize hacker Kevin Flynn and send him into a mainframe computer. Flynn is forced into a series of gladiatorial combat games with programs he helped create and eventually teams up with his fellow combatants in a last-ditch effort to destroy the Master Control Program that enslaves them and free the digital world.
News:
Cast: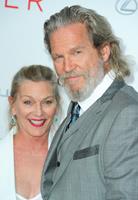 Jeff Bridges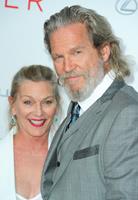 Susan Bridges
Bruce Boxleitner
David Warner
Barnard Hughes
Photo Gallery:
Videos:
Jennifer Lawrence Shares 'Hunger Games' Sneak Peek
Tron 3 Reportedly Begins Filming Later This Year
Michael Sheen and Beau Garrett on "Tron: Legacy"
Show More Videos