Cee Lo Green
News
Celebrity Birthdays - May 30, 2014
Pharrell: 'Happy' Was Originally A Cee Lo Green Song
Cee Lo Green Quits 'The Voice' To Focus On New Show, Album
Thoughts On The 56th Annual Grammy Nominations
Cee Lo Green Pleads Not Guilty To Charges He Spiked Ex's Drink With Ecstasy
Photo Gallery
Biography

Thomas DeCarlo Callaway Born: 1975/05/30
Birth Place: Atlanta, Georgia, U.S.A
Died: NULL
Years Active: 1992–present

Thomas DeCarlo Callaway (born May 30, 1974), better known by his stage name Cee Lo Green or simply Cee Lo, is an American hip hop, funk, neo soul, and R&B musician. He is a singer, rapper, songwriter, and record producer, best known as a member of Goodie Mob and more recently Gnarls Barkley, and has also recorded three solo albums. Among Cee Lo's hits are the singles "Closet Freak" (2002); "I'll Be Around" (2003), produced by Timbaland; "Crazy" (2006), by Gnarls Barkley; and "Fuck You!" (2010) (Also known as "Forget You!"), co-written and produced by The Smeezingtons. Cee Lo's Arista career was short-lived, as he was dropped after only ...
Popular Music:

Shine Like Gold

Amy (Feat. Goodie Mob)

Only You (Feat. Lauriana Mae)
All Releases >>
Popular Movies: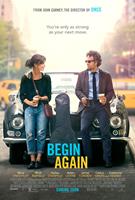 Can a Song Save Your Life?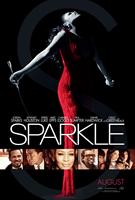 Sparkle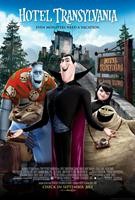 Hotel Transylvania
More Credits >>
More Cee Lo Green:
Biography | Albums | Movies & TV Shows | News | Pictures |
Browse More Music:
# A B C D E F G H I J K L M N O P Q R S T U V W X Y Z