Bette Midler
News
Oscars Performers To Include P!nk, Bette Midler, Pharrell & More
Bette Midler Is Grossed Out By Today's Female Pop Stars
Heidi Klum Is Unrecognizable In Old Woman Costume - See More Celebs In Their Halloween Garb!
Top Witches From TV And Movies – Happy Halloween
Photo Gallery
Biography

NULL Born: 1945/12/01
Birth Place: Honolulu, Hawaii, U.S. Territory
Died: NULL
Years Active: 1965-present

Bette Midler (born December 1, 1945) is an American singer, actress and comedian, also known (by her informal stage name) as The Divine Miss M. During her more than forty-year career, Midler has been nominated for two Academy Awards; and won four Grammy Awards, four Golden Globes, three Emmy Awards, and a special Tony Award. She has also sold over 54 million records as an artist. Midler released her debut album "The Divine Miss M" on Atlantic Records in December 1972. It reached Billboard's Top 10 and became a million-selling platinum-certified album, and earned Midler the 1973 Grammy Award for Best New Artist. It featured three hit singles with "Do You Want To Dance?," "F...
Popular Music:

The Rose

Divine Madness! (Live)

Thighs And Whispers
All Releases >>
Popular Movies:

20 Feet From Stardom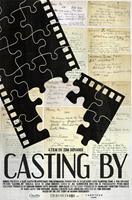 Casting By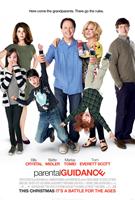 Parental Guidance

Cats & Dogs: Revenge of Kitty Galore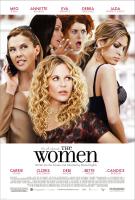 The Women
More Credits >>
More Bette Midler:
Biography | Albums | Movies & TV Shows | News | Pictures |
Browse More Music:
# A B C D E F G H I J K L M N O P Q R S T U V W X Y Z