Clive Barker
Biography:
Birth Name: Clive Barker
Born: 10/05/1952
Birth Place: Liverpool, England, GB
Born on Oct. 5, 1952 in Liverpool, England, Barker was raised in a blue collar home by his father, Len, a personnel director for an industrial relations firm, and his mother, Joan, a social welfare officer who spent much of her spare time as a painter. When he was 14 years old, Barker came to the realization that he wanted to scare people for a living after watching Alfred Hitchcock's "Psycho" (1960). While in Quarry Bank School - the same high school attended by John Lennon - Barker escaped his rather humdrum existence by writing, directing and performing in plays. He later studied literature and philosophy at Liverpool University, after which he moved to London and founded the experimental...
News:
Photo Gallery:
Popular Movies: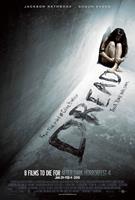 Dread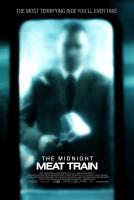 The Midnight Meat Train
Hellraiser 5: Inferno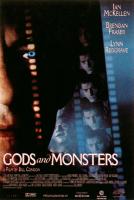 Gods and Monsters
Hellraiser: Bloodline
Candyman: Farewell to the Flesh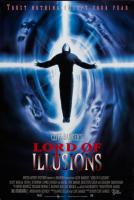 Lord of Illusions
Stephen King's Sleepwalkers
Hellraiser III: Hell on Earth