Ray Bradbury
Biography:
Birth Name: Ray Bradbury
Born: 08/22/1920
Birth Place: Waukegan, Illinois, USA
Death Place: Los Angeles, California, USA
Died: 06/05/2012
Born on Aug. 22, 1920 in Waukegan, IL, Bradbury was raised by his father, who installed and maintained transmission lines for the power and telephone companies, and his mother, who was an immigrant from Sweden. Brimming with energy and enthusiasm, the young Bradbury was set on becoming a magician long before wanting to be a writer. He would do tricks on stage for anyone willing to watch, complete with a fake mustache that would fall off during performances. Not athletic thanks to poor eyesight that required him to wear thick glasses, Bradbury instead took refuge in libraries, which he later attributed to being responsible for his true education versus schools or universities. Early on, Brad...
News:
Photo Gallery:
Popular Movies: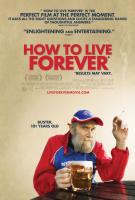 How to Live Forever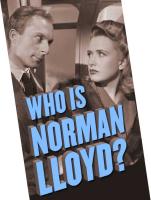 Who is Norman Lloyd?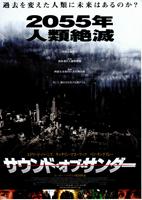 A Sound of Thunder
The Wonderful Ice Cream Suit
Something Wicked This Way Comes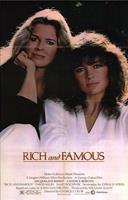 Rich and Famous
Fahrenheit 451