Bret Easton Ellis
Biography:
Birth Name: Bret Easton Ellis
Born: 03/07/1964
Birth Place: Los Angeles, California, USA
Born in the San Fernando Valley suburb of Sherman Oaks, CA on March 7, 1964, his childhood was marked by both wealth and sadness. Ellis and his two sisters lived in a gabled house with a pool, yet endured physical abuse at the hands of their father, Robert, a property developer who suffered from alcoholism. The dichotomy of his existence reared its head in his writing, which began to surface in grade school; a student at Buckley, a private school for wealthy families, he penned articles for its literary magazine that highlighted a growing disconnect with the world around him. He eventually shifted his focus to pop music and movie reviews. At 14, he was shipped out to Nevada to work at his gr...
News:
Rob Zombie & Bret Easton Ellis Team Up On Charles Manson Miniseries
Photo Gallery:
Popular Movies:
The Curse of Downers Grove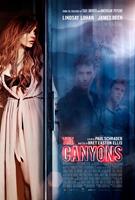 The Canyons
The Informers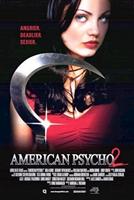 American Psycho II: All American Girl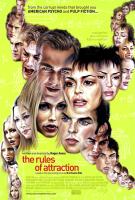 The Rules of Attraction
American Psycho
Less Than Zero