Neil Gaiman
Biography:
Birth Name: Neil Gaiman
Born: 11/10/1960
Birth Place: Portchester, HampshireUK
A native of Southern England, Gaiman was brought up in an East Grinstead household with Jewish roots and Scientology leanings. Ultimately embracing neither perspective, he became fascinated with fantasy literature as a child, gravitating towards the writings of Lewis Carroll, J.R.R. Tolkien and C.S. Lewis, among others. After his schooling, he got his start in journalism, and even wrote a biography about the popular New Wave group Duran Duran, before heeding the siren call of comic books in the late 1980s. Befriending Alan Moore, one of the medium's most notorious and unconventional scribes, Gaiman began penning comics himself, notably working on a story featuring the iconic and futuristic B...
News:
Photo Gallery:
Popular Movies: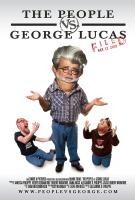 The People vs. George Lucas
Coraline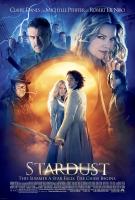 Stardust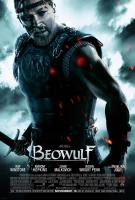 Beowulf
Mirrormask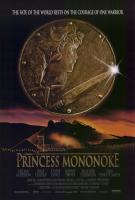 Princess Mononoke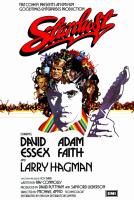 Stardust